NIME 2020
21-25 July, Royal Birmingham Conservatoire
Sponsors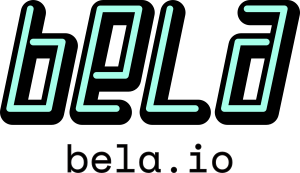 Bela is the platform for creating beautiful interaction with sensors and sound. As well our popular Bela and Bela Mini systems for developing digital interaction with C++, PureData, SuperCollider and more, we have recently launched Trill, a family of touch sensors that make it easy to add touch interaction to your digital projects.
Learn more at bela.io/trill
Bela is currently offering a course on YouTube: C++ Real Time Audio Development with Bela. This course is a deep dive into understanding real-time audio programming and how Bela works.
Check it out at youtube.com/belaPlatform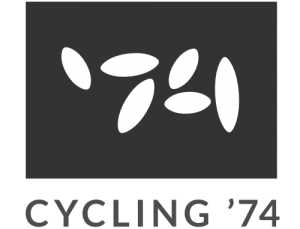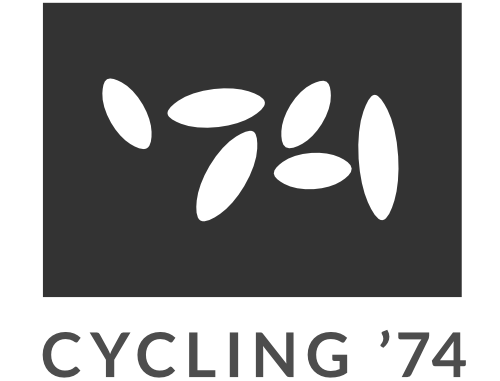 Cycling '74 creates software for artists, educators, and researchers working with audio, visual media, and physical computing.
Find out more at: https://cycling74.com/
NIME 2020 News
Bursary Places for Underrepresented Groups at NIME 2020
Thanks to a generous sponsorship from Bela, we are now able to offer a small number bursary places to individuals from underrepresented backgrounds at NIME this year.
To apply, simply send a request to Joe Wright with a brief outline of why you feel you are eligible for a sponsored ticket.
Nime 2020 Moves Online
The NIME 2020 conference is transforming into an exciting online edition for participants in all regions of the world. This year's theme, the Accessibility of Musical Expression, is curiously timed for a planetary epidemiological lock-down, and offers a timely challenge to developers of New Interfaces for Musical Expression.

COVID-19 is an urgent wake-up call for humanity. It is also an acute reminder of our accountability as inhabitants of a planet reeling from human hubris. We are uniquely positioned to promote NIME's broader societal implications via a richly networked conference ecosystem and reposition our intellectual journeys as a dynamic, creatively evolving, online community. NIME 2020 will also allow us to explore through online technologies that socially cohesive activity called musicking – something we need now, more than ever!

NIME's recognised platform offers a rigorously peer-reviewed channel for publishing and discussing pioneering artistic and technical endeavours. Our 2020 edition will deploy these energies across formats that creatively combine synchronous and asynchronous materials, and concepts of presence and "real-time", in virtual and hybrid spaces where time zones productively collide. Keynotes, papers, demos, workshops and concerts will all be delivered online. The installation track, a traditional feature of NIME, will need to be repurposed for online fruition. To this effect we are issuing an additional short call for proposals of installations designed to be experienced online. The call will be open from 6 April until 10 May. We would also like to remind everyone that the deadline for non-paper demo submissions is on the 17th of April.

To reframe NIME 2020, we are also asking members of the community that are proficient at integrating online platforms to help shape our event. Just drop us an email if you want to contribute. Through its systemic design, we intend NIME 2020 to serve as a reference for other collaborative online events, and thus as a significant marker of our NIME legacy and responsibility.

Early-bird registration for NIME 2020 opens on 13 April 2020. We have massively reduced the conference registration fee, and we look very much forward to welcoming as many of you as possible to the 2020 online edition of NIME!