Keynotes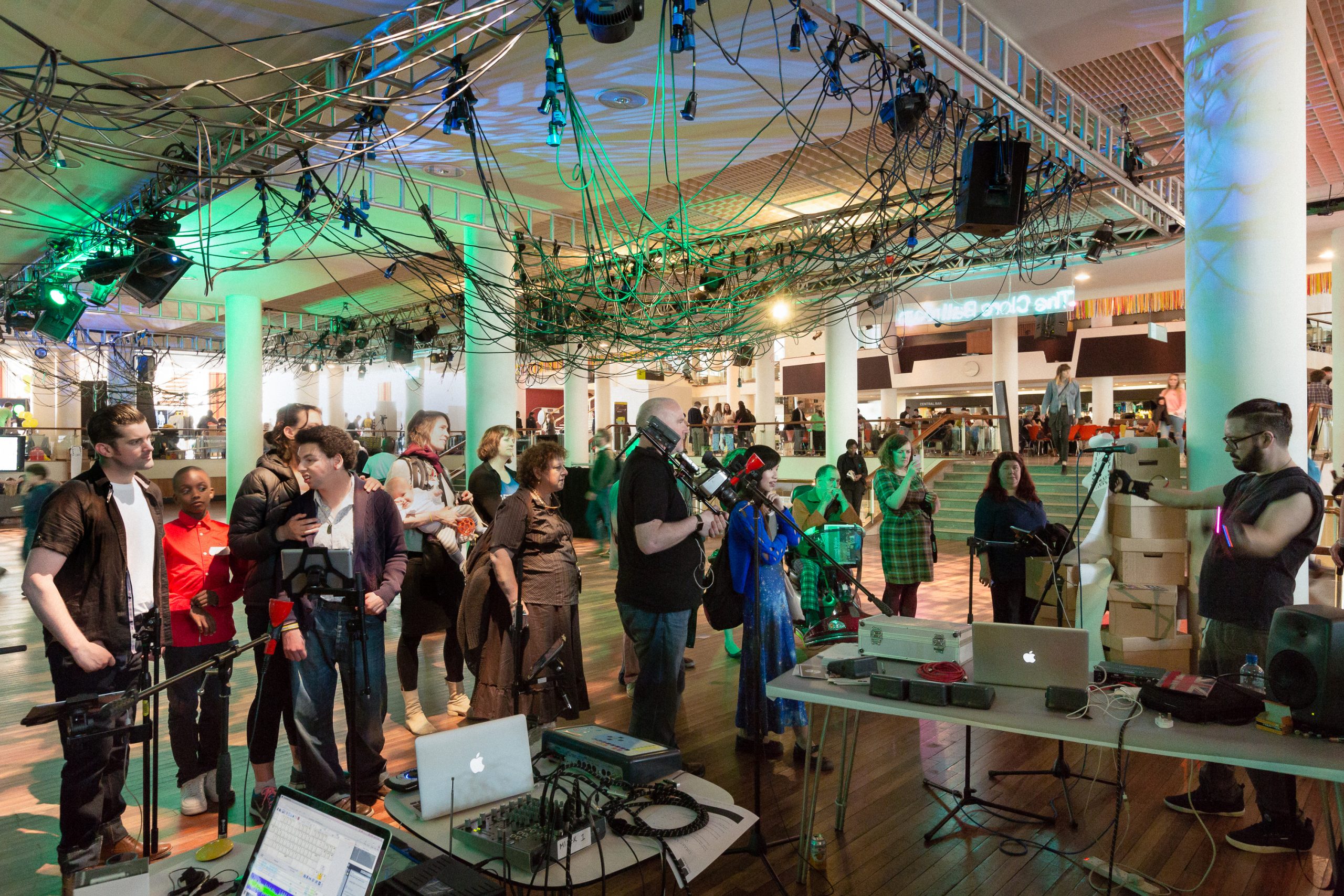 Drake Music Labs
Drake Music is a charity that works at the intersection of Music, Disability and Technology, finding new and innovative ways to open up access to music for all. This keynote will be the public launch of an exciting new project coming out of their R&D program: AMIC, the world's first Accessible Musical Instrument Collection.

There are some intriguing and urgent problems to solve in making instruments truly accessible. The DM team will share the way they work to develop instruments and pose some fundamental questions about high quality accessible instrument and interface design to this forum of great minds. By building accessibility in to our existing projects and coming up with even more exciting, adaptable and innovative instruments and interfaces we can all be part of the fight for equality in music.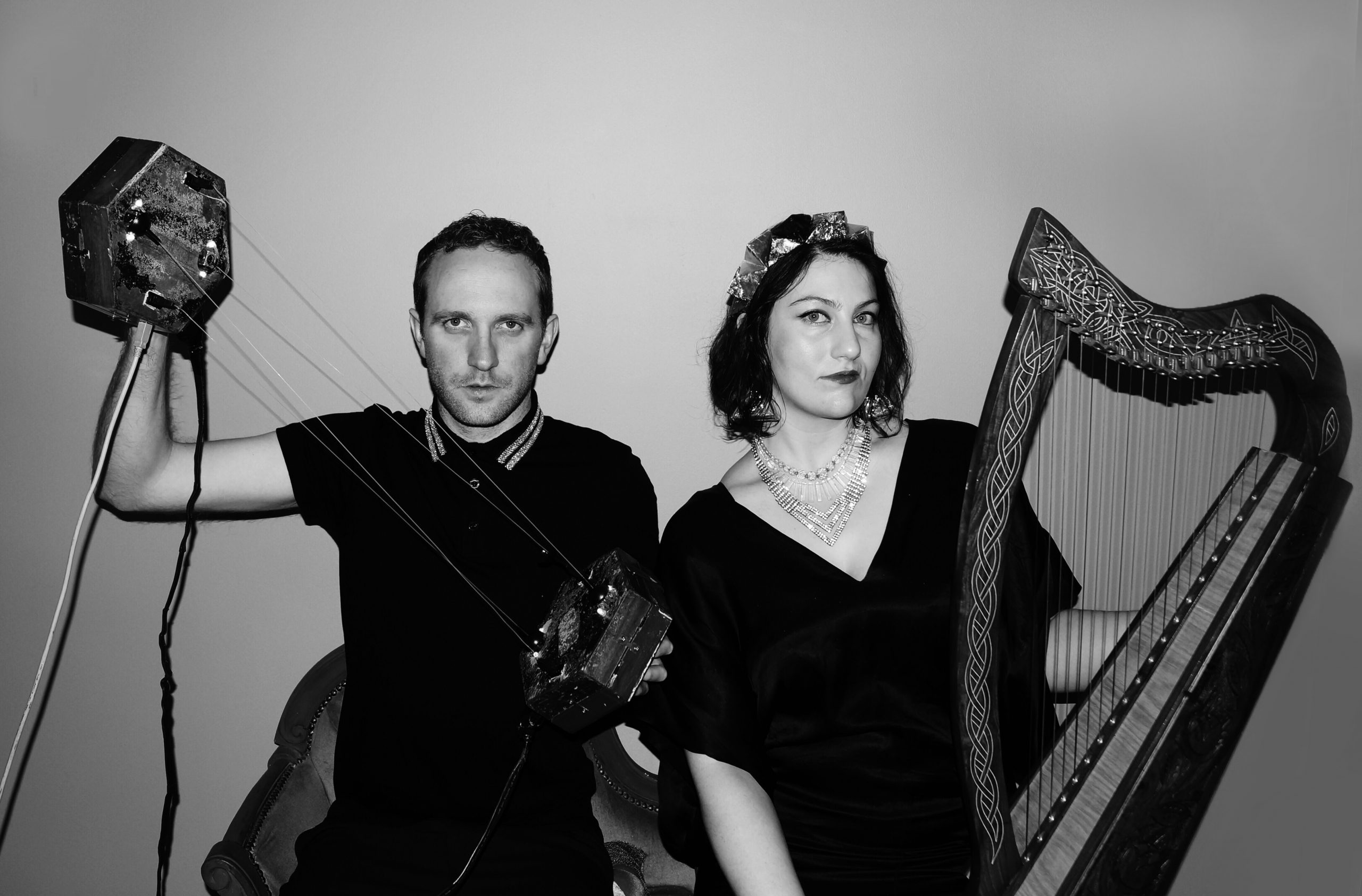 Crewdson & Cevanne
For NIME 2020, Crewdson & Cevanne are creating a modern 'work song' made from sounds – drones in particular – 'found' in our domestic lives and performed on a new instrument, currently coined the Light Dome. The instrument functions as a gestural midi controller and is designed with accessibility in mind to be almost immediately intuitive and logical so that it can be played by someone with little to no understanding of music theory or music technology. For the new piece, written especially for NIME 2020, ritual gestures from our daily lives will become the means of playing the Light Dome. The meditative piece will be filmed and presented for NIME, accompanied by a live instrument demo and Q&A.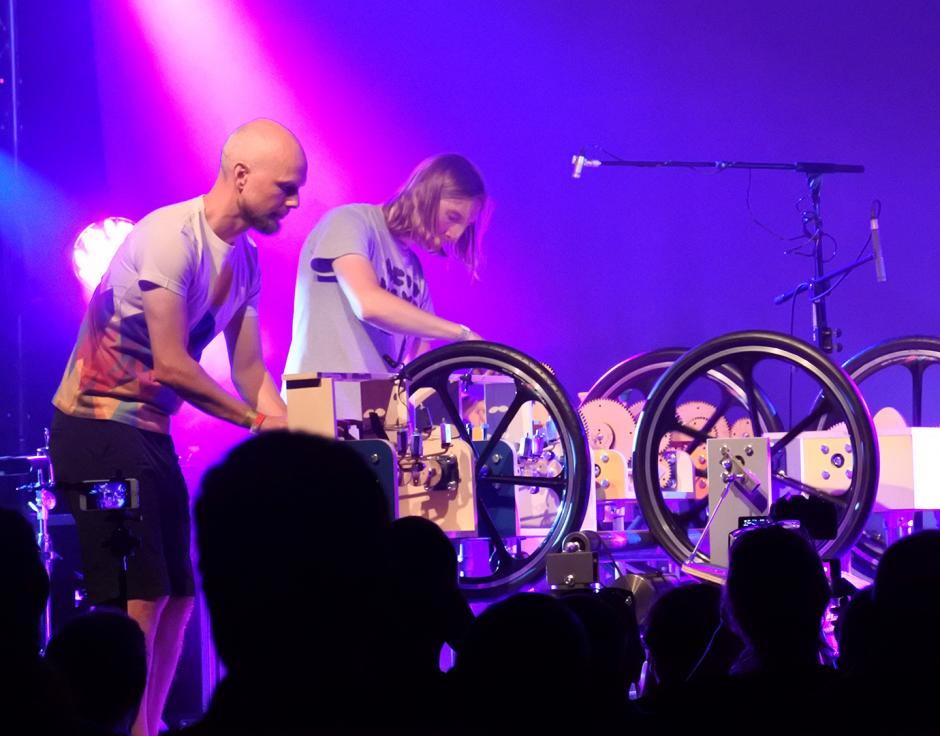 Dunning & Underwood – Mammoth Beat Organ
The Mammoth Beat Organ is a large scale modular, mechanical musical contraption; designed, constructed and played by Sam Underwood and Graham Dunning. In the run up to each performance the pair reconvene to develop new elements of the machine that are then premiered live on stage. Due to recent restrictions Sam and Graham have opted to complete this process remotely for NIME. Each has developed a new module in abstract before bringing them together with the other's module and the wider machine, through a series of remote recordings. See what the outcomes are when a collaboration that normally thrives on face-to-face discussion, prototyping and revision is reduced to the sonic equivalent of an exquisite corpse.

www.mammothbeatorgan.co.uk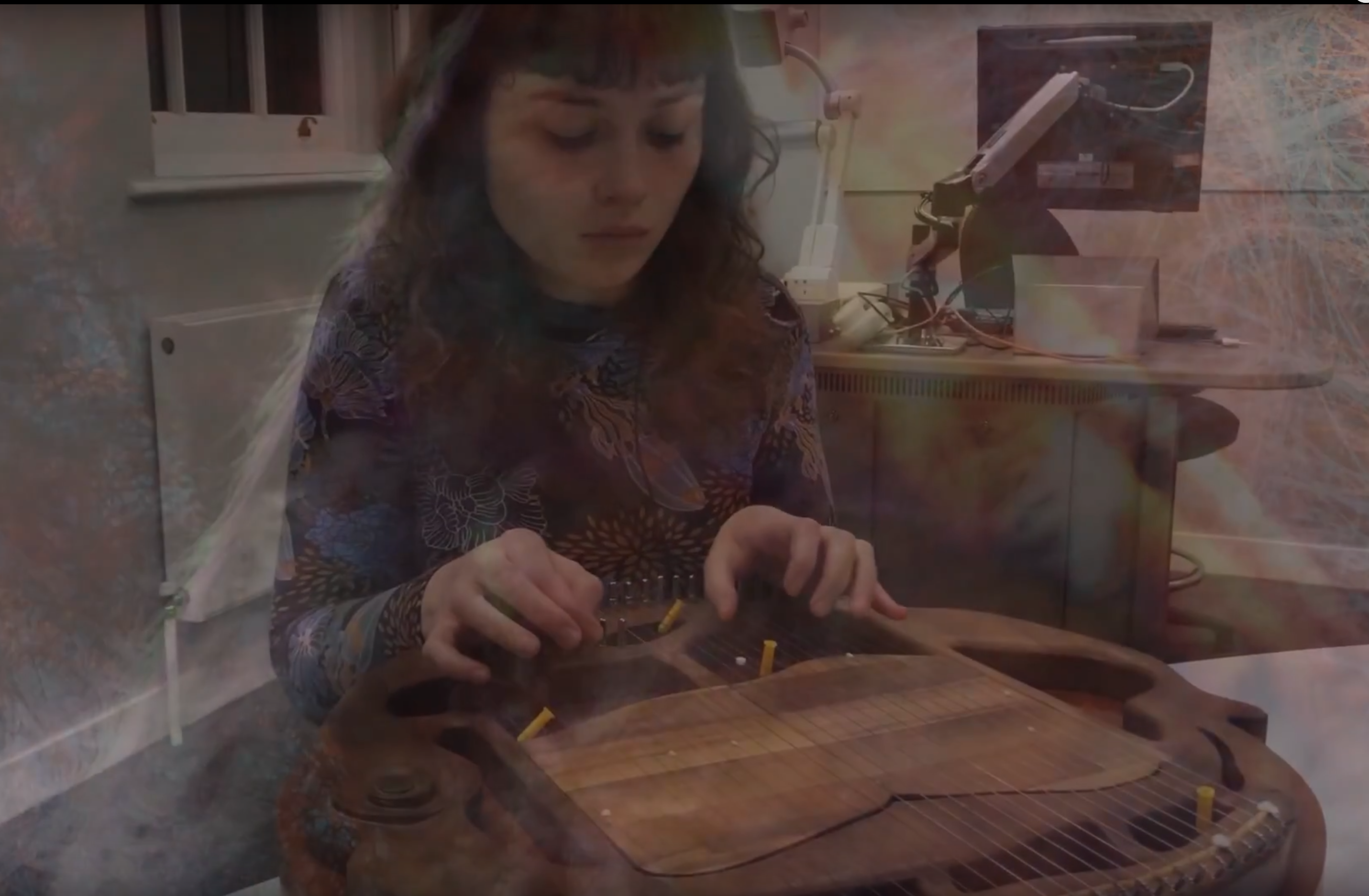 Lilja Maria Asmundsdottir – Hudla

Julian Storer – Soul Workshop
n this workshop you'll be walking through the process of writing a simple synthesiser using the SOUL platform. This will cover the basics of how SOUL works and the tools available for using it, an introduction to its syntax, and a step-by-step tutorial of the building blocks involved in creating a simple synth with some audio effects.

https://juce.com/adc/programme/julian_storer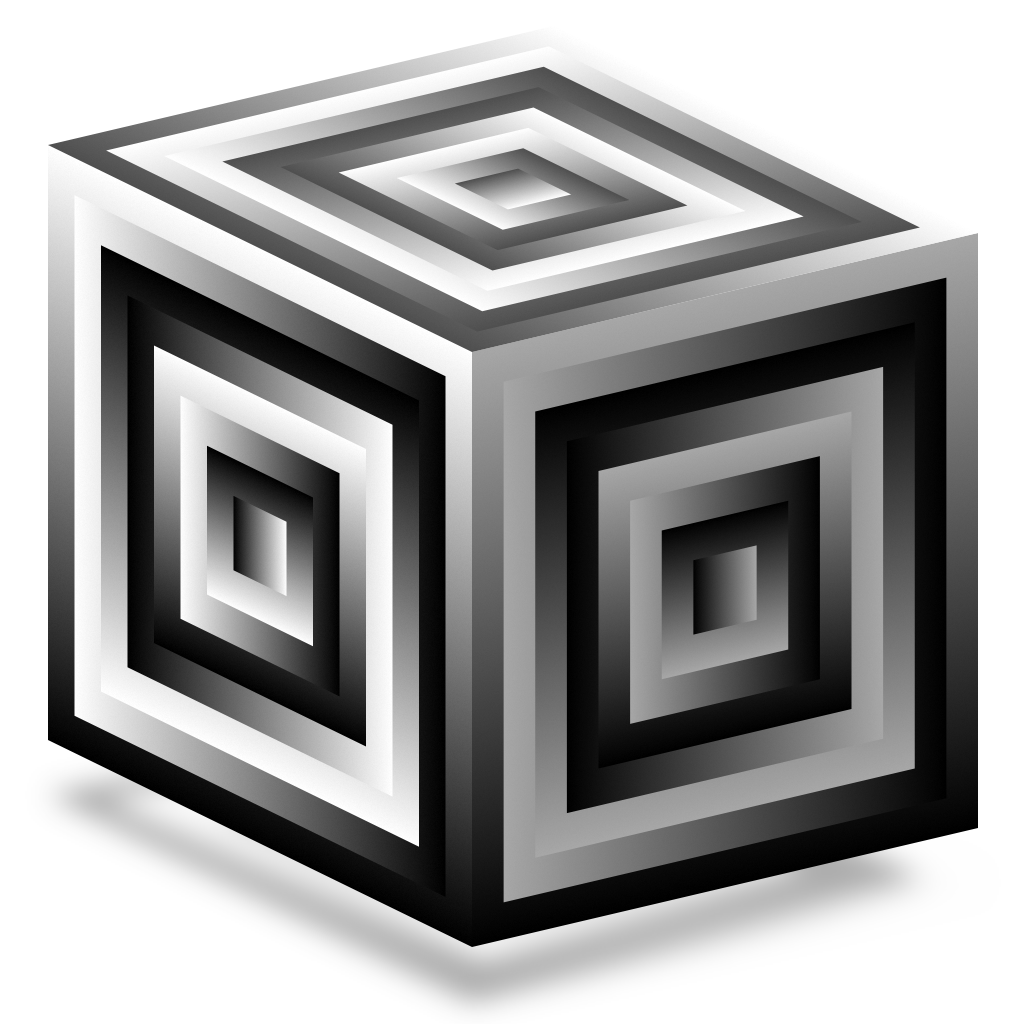 Scott Wilson & Konstantinos Vasilakos – Supercollider Workshop
For the workshop we will use the SuperCollider (open source) programming language, a sound synthesis environment that is used for the development of music software and interactive applications. It provides a state of the art sound synthesis server and an Integrated Development Environment (IDE) making it a powerful tool for real time audio applications used by musical performers, researchers, and sound artists. Our aim is to tailor this session to the interests and level of the participants, but beyond a brief basic introduction/refresh we expect to explore some NIME-relevant topics, including controller integration (including the Modality library), interface design, and live coding (realtime programming as control interface).