Sponsors
Bela
Bela is the platform for creating beautiful interaction with sensors and sound. As well our popular Bela and Bela Mini systems for developing digital interaction with C++, PureData, SuperCollider and more, we have recently launched Trill, a family of touch sensors that make it easy to add touch interaction to your digital projects.
Learn more at bela.io/trill
Bela is currently offering a course on YouTube: C++ Real Time Audio Development with Bela. This course is a deep dive into understanding real-time audio programming and how Bela works.
Check it out at youtube.com/belaPlatform
Cycling 74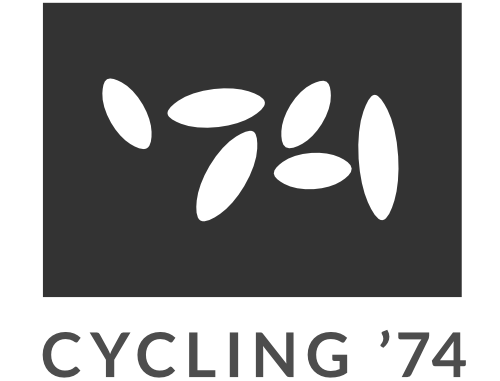 Cycling '74 creates software for artists, educators, and researchers working with audio, visual media, and physical computing.
Find out more at: https://cycling74.com/
Friends of NIME2020

OHMI & OHMI Research Partnership
The OHMI Trust is a charity based in Birmingham, UK. Any deficiency or disability in one hand or arm makes traditional instruments unplayable to any reasonable standard…[more]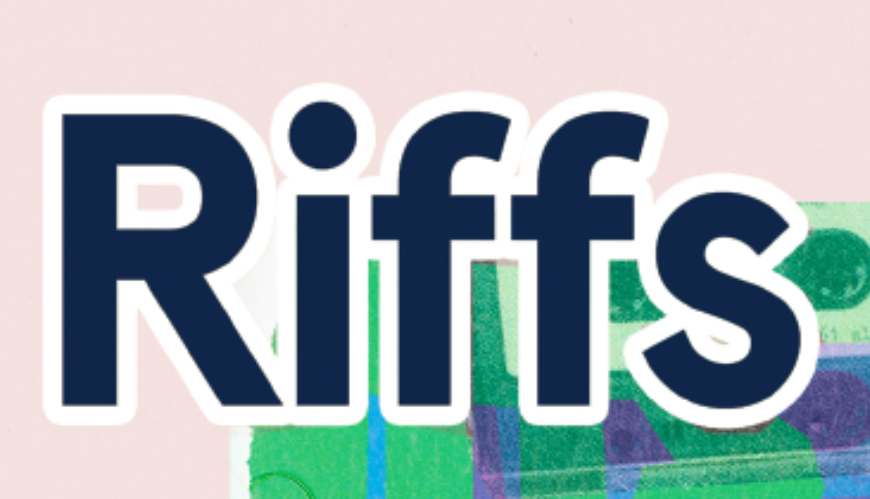 Riffs
Riffs: Experimental writing on popular music is an emerging and exciting journal at Birmingham City University…[more]