OHMI & OHMI Research Partnership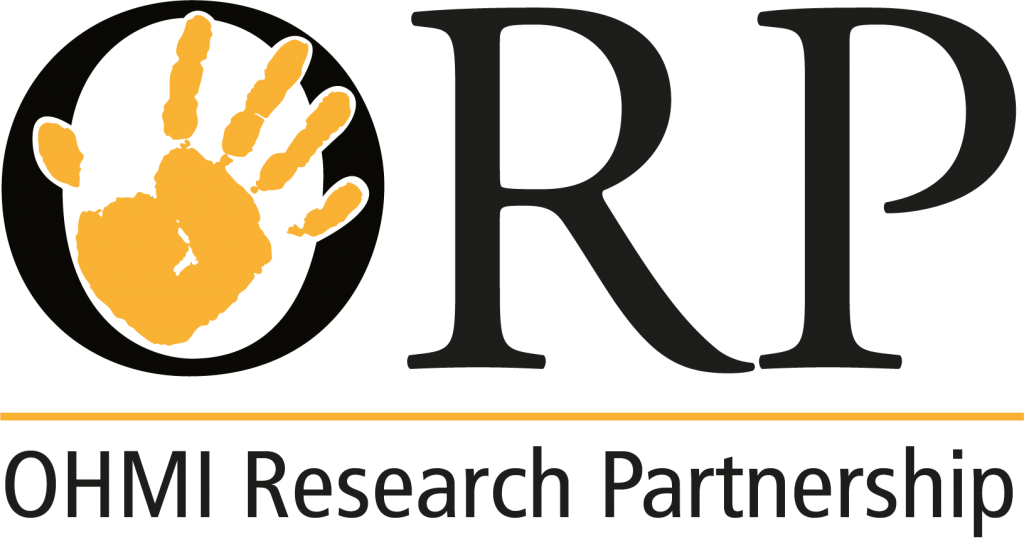 The OHMI Trust is a charity based in Birmingham, UK. Any deficiency or disability in one hand or arm makes traditional instruments unplayable to any reasonable standard. As a result, millions across the world are excluded from music-making for the lack of suitable instruments. We seek to enable those with physical disabilities to participate fully in music-making, through a number of projects. These include our annual OHMI Competition, which challenges instrument makers and designers to come up with innovative solutions to accessible instrument design, and the OHMI Music-Makers project, which supports the acquisition of adapted instruments for schools and music hubs, as well as supporting teachers and pupils in using these specialist instruments. More recently, OHMI has launched the OHMI Research Partnership (ORP) – a collaboration between OHMI, Queen Mary University of London, and Birmingham City University. The goal of the ORP is to support academic research which has a direct impact on disabled people's access to music. The ORP is by nature a multi-disciplinary partnership, with interests in music technology research, instrument design, music education, materials science, policy and medicine. We are actively seeking to expand our network and welcome any enquiries into new research in this domain.
To find out more about the OHMI Research Partnership, visit  http://www.ohmirp.org.uk/.
For the OHMI Competition and music-makers schemes, visit https://www.ohmi.org.uk/