(FULL UP)

Creating Networked Circuit-Bent NIMEs with Bendit_I/O

18:00 – 22:00 (GMT+1)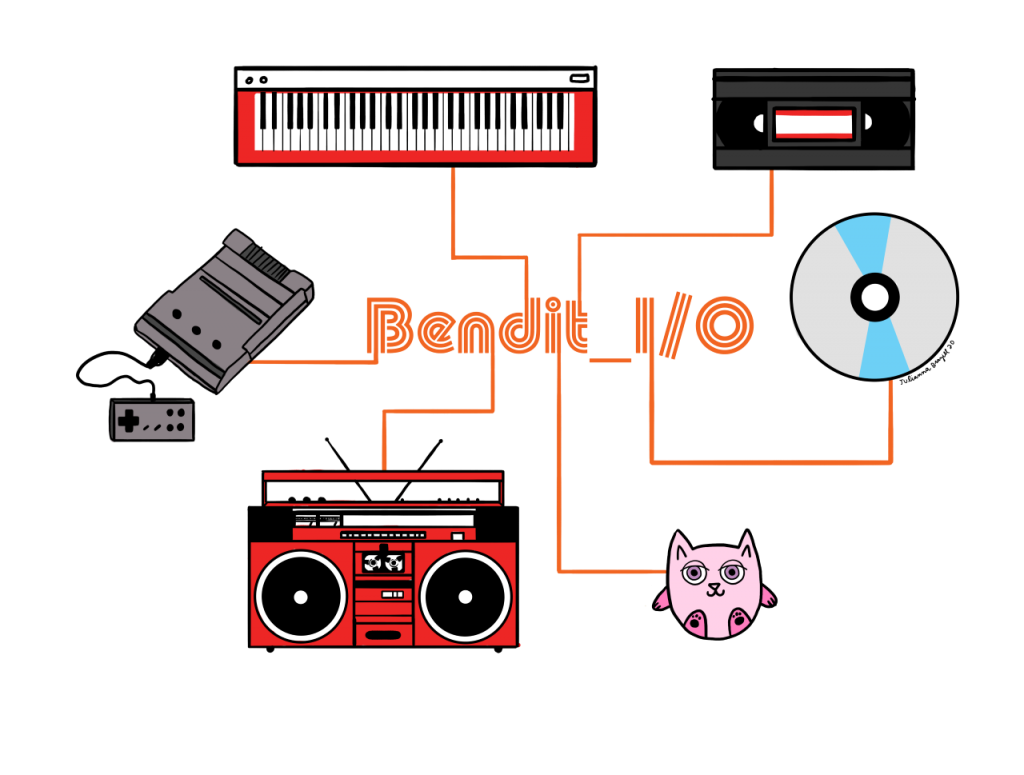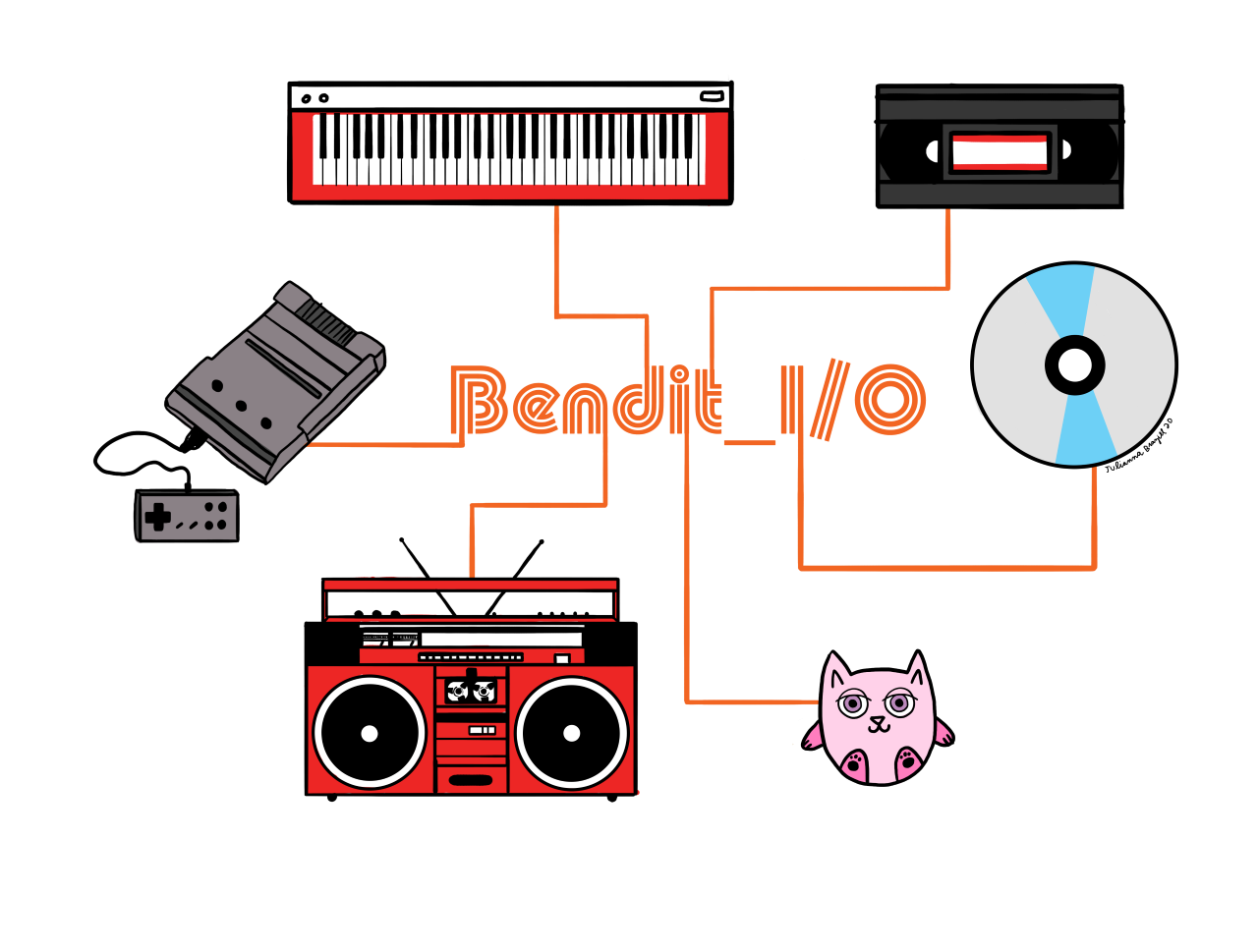 Hosted by: Anthony T. Marasco, Nick Hwang and Matthew A. Bardin
Max number of participants: 20
Abstract
Bendit_I/O is a system that allows for wireless, networked performance of circuit-bent devices. We will introduce the Bendit_I/O framework to artists and showcase its ability to incorporate hacked hardware into multimodal, interactive art applications, merging the creative practices of circuit-bending and audiovisual web art.
This workshop is aimed at those with an interest in hardware hacking and integrating new devices into networked performances. Participants will receive Bendit_I/O software components and example patches/web pages to get them started. The workshop will conclude with groups of participants working together to develop new NIME prototypes and mini-performances by combining software tools and circuit-bent devices in a fun and exploratory manner.
Bendit boards will be available for optional purchase beforehand for those who wish to circuit bend a device of their own and use it in the workshop's closing performance. While previous experience with NMP systems, circuit-bending techniques, or electronic hardware exploration is helpful, it is not required to join.
To learn more, visit www.benditio.com. To purchase a Bendit board for the workshop, please complete the order form on our website before July 5th.
Maximum Bendit boards available for purchase: 10
Our plan is to allow anyone who wants to attend the workshop to be able to control a Bendit board to be able to do so using our software examples and tools. As the hosts, we will have Bendit boards attached to circuit bent devices and all attendees can control them/perform them through the internet. If you do decide to buy a board, then they will add to the total number of available instruments that can be performed by the group in our final jam session. This is why we have a total of 10 attendees with their own boards and the other 5-10 participants could be performing solely with software.