NIME Publication Ecosystem Workshop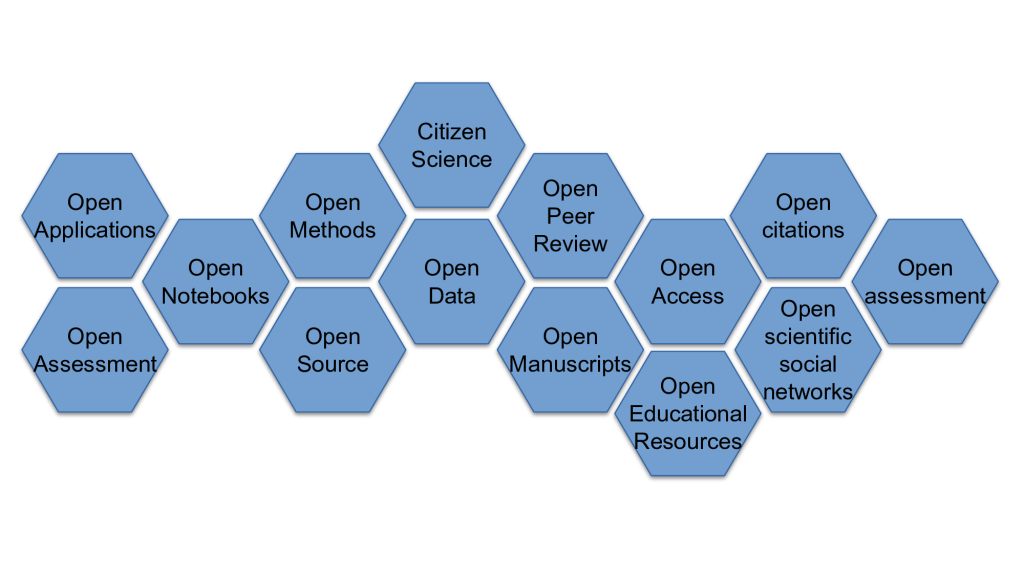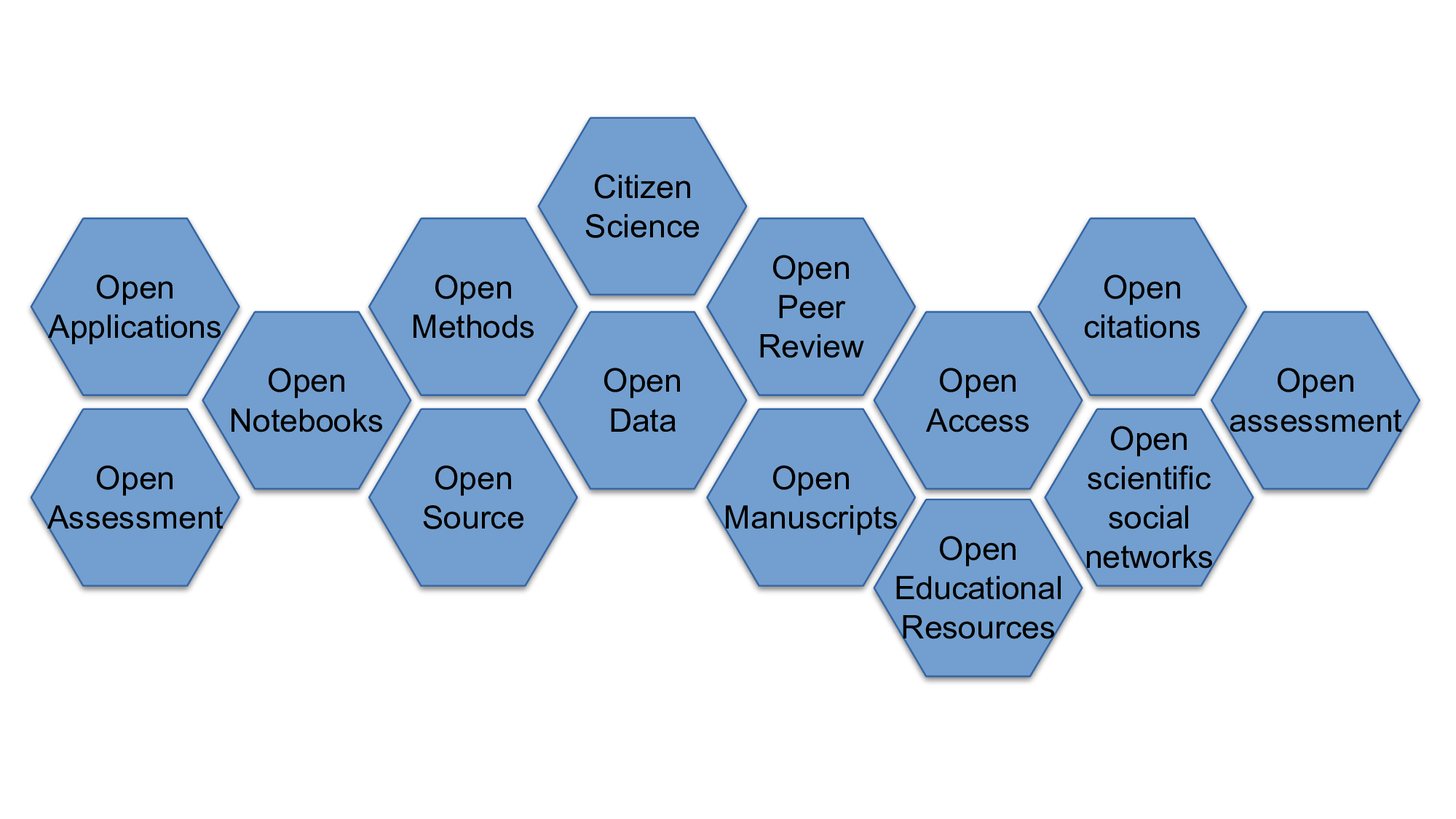 09:00 – 10:00; 17:00 – 18:00 (GMT+1)
Hosted by:
Alexander Refsum Jensenius, University of Oslo, http://people.uio.no/alexanje
Andrew McPherson, Queen Mary University of London, http://eecs.qmul.ac.uk/profiles/mcphersonandrew.html
Anna Xambó Sedó, De Montfort University, http://annaxambo.me/
Charles Martin, Australian National University, https://charlesmartin.com.au/
Jack Armitage, Queen Mary University of London, http://www.jackarmitage.com/
Niccolò Granieri, Birmingham City University, http://www.niccologranieri.com/
Rebecca Fiebrink, University of the Arts London, https://www.arts.ac.uk/research/ual-staff-researchers/rebecca-fiebrink#
Luiz Naveda, State University of Minas Gerais, http://naveda.info/?page_id=86
Maximum number of participants: No limit
Abstract
How can we develop an open, future-oriented, multimedia-rich, and institutionally recognised publication ecosystem for NIME practitioners and researchers? This workshop will continue previous discussions about the need for a NIME journal, and for solutions to share ideas, hardware designs, code, scores, and performances, systematically. Concerns about C19, climate change, and accessibility make these discussions urgent and demand reimagining our expectations for a publication venue. What solutions can we start implementing right away, and which goals do we have as a community? This open workshop will lay the ground for concrete experimentation in the year(s) to come.
Pre-workshop form: https://docs.google.com/forms/d/e/1FAIpQLScP14i0oasrPmULbj5_6P5lE60nGvFeR_jkqYXkF7If3awBFA/viewform